I had a looong day today, or rather yesterday (26 feb) ! Okay, its past midnight on 28th february now, took kind of long to do a post. Was basically a pig, ate a lot!
Anyway, I think I got some new kind of sickness that like to take photos and camwhore. Uh-oh. So more photos of me again~~~~~ Wahaha.
Lunch with family at Sizzler at suntec city! 2nd time eating there! Still remember the first time I ate there was with my citibank colleagues on my first day of work, was busy feeling awkward only to enjoy the food properly! They have this salad bar thing which is kind of like a sides and salad buffet that comes with every main course I think? Have loads of salad ingredients, soups and stuffs that goes with soup, noodles and pasta, fruits, youghurt plus ice cream! Was kind of full, plus I'm not a salad person, so I didn't eat a lot! My family sure enjoyed themselves there hehe! I mainly drank the mushroom soup twice, fruits and yoghurt muaha.. The main course was not bad, quite like my terriyaki chicken apart from the a bit dry meat! Price not bad leh, twenty-ish and thirty-ish, including a buffet! :)
The lighting outside sizzler is kind of bad, yellowish :O
Wearing sissie's dress! Likes!
my sissie is a camwhore too wahaha.
terriyaki chicken, spicy chicken, beef and salmon, pork ribs (from L to R, top to bottom)
The sides from the buffet, excluding the garlic bread!
caught red-handed being a vainpot.
After lunch, went out with William! Watched the movie This means War at Plaza Singupura, as recommended by my roomie hehe. Not bad, quite funny haha!! The guys inside are like stalker max with their spying devices!!! Went to play at arcade after the movie, super fun hahaha! Played till we were like super tired, and kind of sweating. Whee~~ Haven't played in the arcade for super long already muahaha. Fun!!! Dinnered at long john silvers, and after that we still went to get dessert! Today is sinful max already! :) Durian shaved ice for dessert, first time trying! We added durian puree, niceeeeee! And the ice comes with lychee balls, they're like bubble-like thingy that'll burst in your mouth to give lychee syrup. So fun and cute!!!
While travelling~~ (I really camwhore everywhere, a bit GG)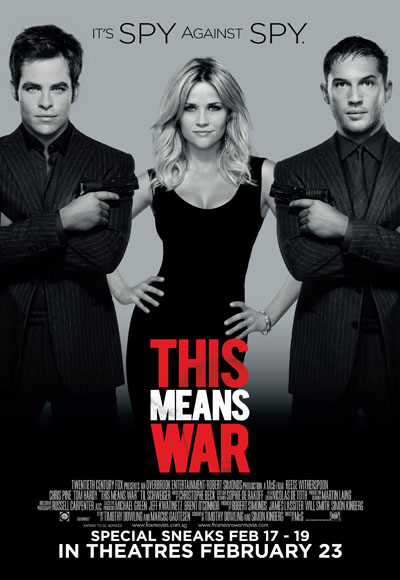 The super sinful LJS 1 for 1 deal. Fried, fried and fried stuff hehe. Yummy.
I was like taking photos, then after a few he went, "aiyah cannot, I too hungry already" *attack his mushroom soup* HAHAHA so pig.
Durian shaved ice!!!!
This person took a lot of unglam shots of me here. Only this photo is not bad..
I damn fat in this photo, muahaha, don't care.
My wedges really hurts after walking for a while. Wore it 2 days in a row, achievement unlocked. I love it, but it hurt me leh lol :O