Yesterday, watched The hunger games with the princesses and boyf plus eunice's and clara's boyfs at the cathay! We had fish&co at glasshouse for dinner before that, hehe yummy :D The movie was not bad!! But its a freaking 2.5hours, must be pee and eat before hand lol, and bring jacket! No photos lalala, don't sad..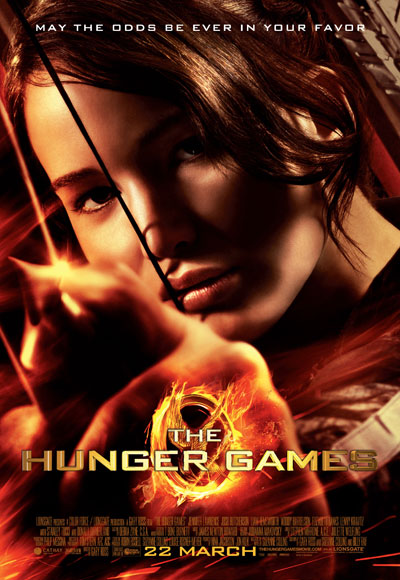 I did my nails again today!!! Weekend are manicure days! Pale pink (OPI sweet memories) nails with hand-drawn (ugly) roses, half-moon french tips on the fourth fingers, plus gold glitter along the cuticles! Realised I gotta do something neat because I have an oncoming interview!
Went to town for dinner with mummy and sissie. Ate kenny rogers at somerset 313, yums!!
I wore the 4-inched heels that I bought from Far East Plaza with cheerlead girls for the first time, and almost died. But at least I made it from somerset to takashimaya... Ended up buying a new pair for slippers from taka to save my feet.. I bought cute ipanema kids slippers hahahaha!! My mom and sis both said that its ugly, I think quite cute what! Colour combi a bit funny only.. Somemore its cheaper lalala..
Oh, anyway, we've got 2 totes from topshop! Sissie bought topshop gift vouchers and so we got free printed totes hehe!
My eye kind of swollen la, so no photos! Okay, there are some photos in my sis's phone actually....
-abrupt ending-