... BUT IN RED!!! DONT YOU!?
8 more days to go to win the
PRADA DOCTOR BAG
for the MyFatPocket's Luxury Bags Giveaway 2012!
Chosen specially by the lovely blogger, 
Miyake.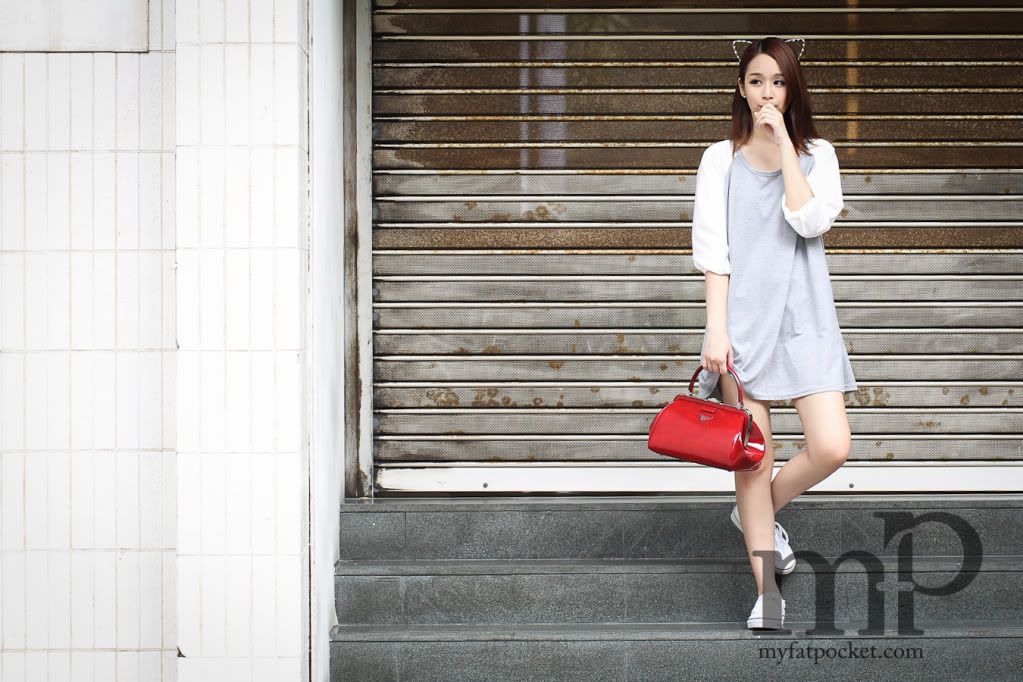 Here are some of the common questions answered:

BUT MFP, I HAVE PARTICIPATED IN THE MULBERRY & PRADA DRAW ALREADY!
If you have participated, increase your chances of winning by getting ALL your girlfriends residing in Singapore to click on your lucky URL link (Your unique link can be found in the verification email we sent you previously)

UH OH! I HAVE FORGOTTEN MY UNIQUE LINK! HELP ME!

If you have forgotten your unique link, enter the same email address you used to join the contest at
www.myfatpocket.com/component/contest
to retrieve your link.
OK, I'M NEW TO THIS. SIGN ME UP!