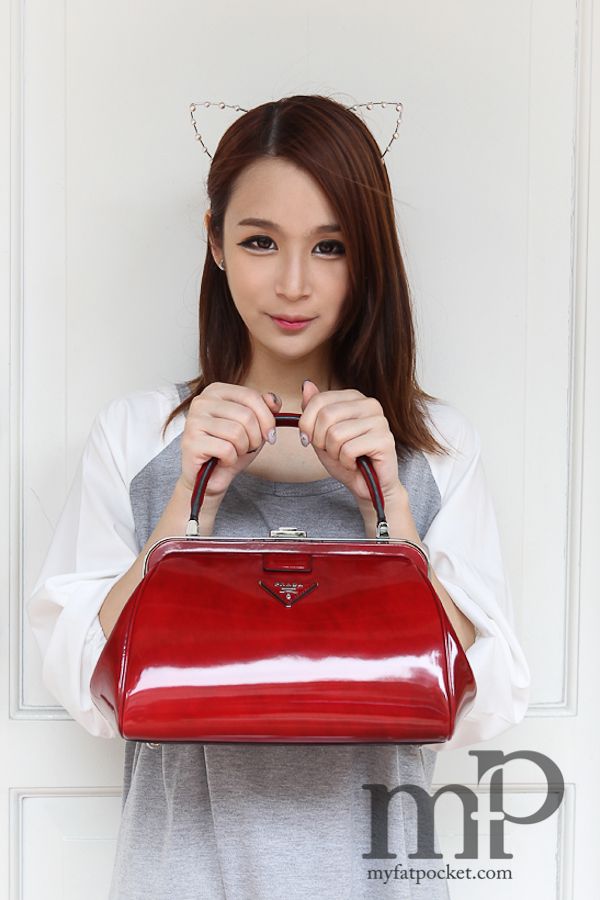 Aren't both
Miyake Wong
and the Prada Doctor Bag gorgeous!?
This sexy and shiny red Prada Doctor bag is from the Prada F/W 2012 Collection, yo!!!
If you and your bestfriend each want Prada's latest IT bag, visit tp://is.gd/GSNGEq
You MUST tag at least 1 friend to be in the draw ok?
If you win, your friend wins too. Get ALL your girlfriends in Singapore to participate to increase your chances of winning!
Because no one can resist a beautiful thing. Not me, that's for sure.