Guess who is in our forum this month? It is none other than our Sex & Love Editor-at-large, Holly Jean Aroozoo!
Holly is not only a pretty one but she also has quite the funny bone and a good head on her. With such wit, how can a conversation with her ever be boring!?
Don't spend Christmas alone! Join Holly Jean and I in
MyFatPocket's Forum
now. Gossip is the Devil's radio but Gossip is what no one claims to like, but everybody enjoys. Right?
Heh. Heh. Heh.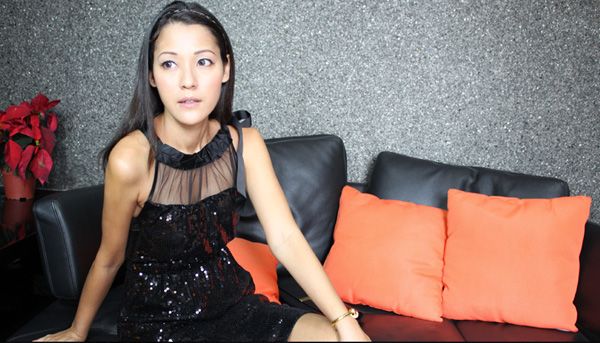 Some of the HOT FORUM TOPICSWhich bag do you like the most?Girls with Ang Moh bfs Favorite Starbucks Drinks!Any great masks?HnM, F21, or Cotton on?ARE YOU friends with your EX?Coolest / Most Romantic / Most Creative ProposalsColoured contact lensesFavourite Ice Cream Flavour?I love MFP!
See you there! xxoo