You've got a message from the crew at MyFatPocket!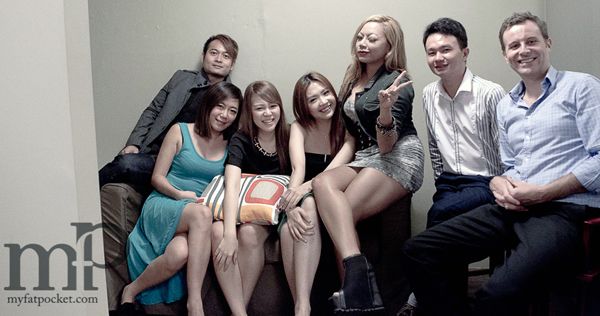 MyFatPocket is humbled this year to grow in so many ways. 2012 has been a year of ups and ups.
We…
And we know we could not have done it without you. That is why each and everyone of you are very important to us.
To treat you for being so awesome…
We have a weekly giveaway called the
Friday Freebies
. Every Friday, we will announce a freebie for a lucky winner. All you have to do is log in to the forum and answer a no-brainer question.
We have also acquired more
awesome bloggers
so you will never be short of
beauty
,
fashion
,
entertainment
 and
lifestyle
updates on top of our daily updated articles.
Never a dull moment in MyFatPocket because you were there at every step of our way. And we hope that you will continue to do so.
Thanks for the faith and support all these years.
From us with love and kisses,
MFP Crew