Hehe any busybodies reading this?
Okay, you know you're a busybody if you landed yourself on my blog and you're not here for beauty and lifestyle reviews or recommendations! :p
Don't worry, there's absolutely nothing wrong about being a busybody, I am one too hahaha!
Myfatpocket is now partnering with Rocketnews24 to bring us interesting
gossips
 almost everyday, yes just for busybodies like US :D
Personally, I find these gossips entertaining yet informative, especially good for people like me who don't like to read the newspapers..
Shall share some of articles which I find pretty interesting..
1) 
Angelina Jolie Reveals Breast Removal Surgery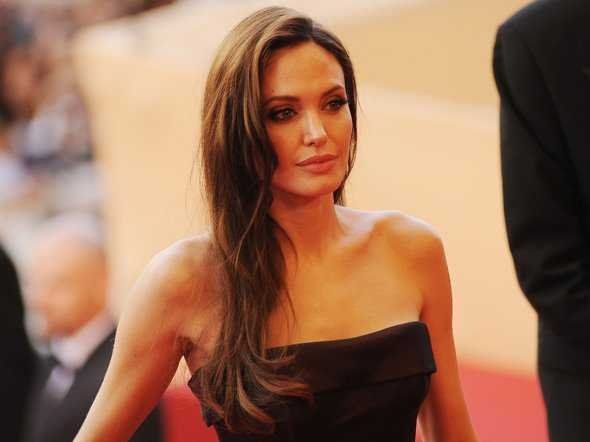 2) 
A Tragic Case of Tattoos Gone Wrong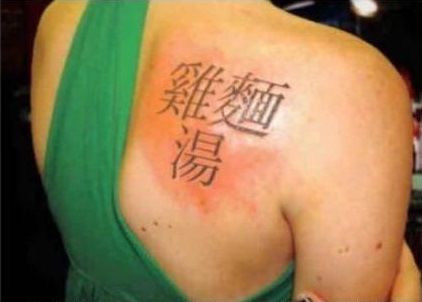 3) 
Women Wake Up Grumpier Than Men
4) 
Menstrual Leave in Korea. An Entitlement Men Reject.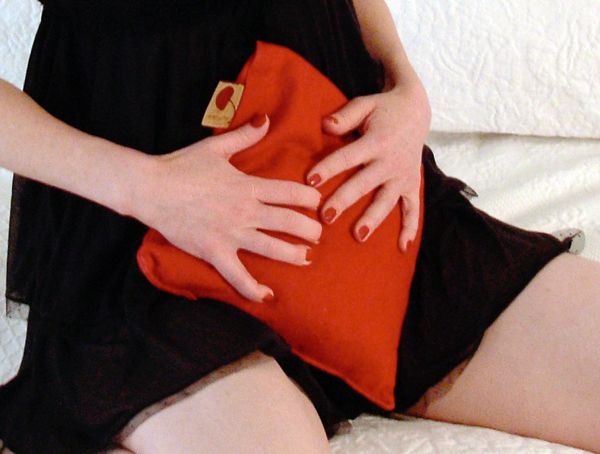 5) 
31 Startling Images of Plastic Surgery in Korea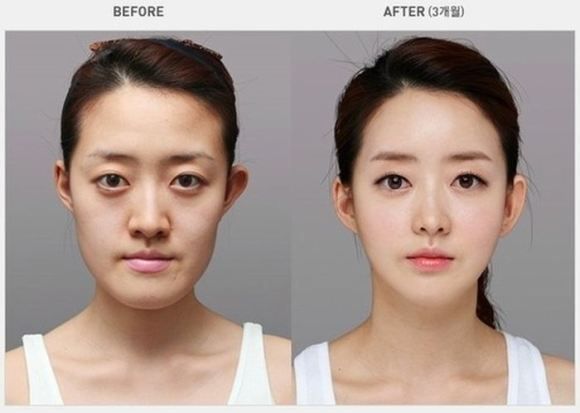 There are more interesting articles to read, do check out MFP's
gossip section
regularly ya!