On 27th July and 3rd August, 20 lucky "aesthetics tourists" got the chance to visit some of Singapore's top aesthetic clinics to learn more about and be privy on the latest treatments and techniques from some of the finest aesthetics doctors in Singapore.
The clinic tours gave participants exclusive behind the scenes experience and they all walked away with some goodies too!
Astique. The Aesthetic Clinic.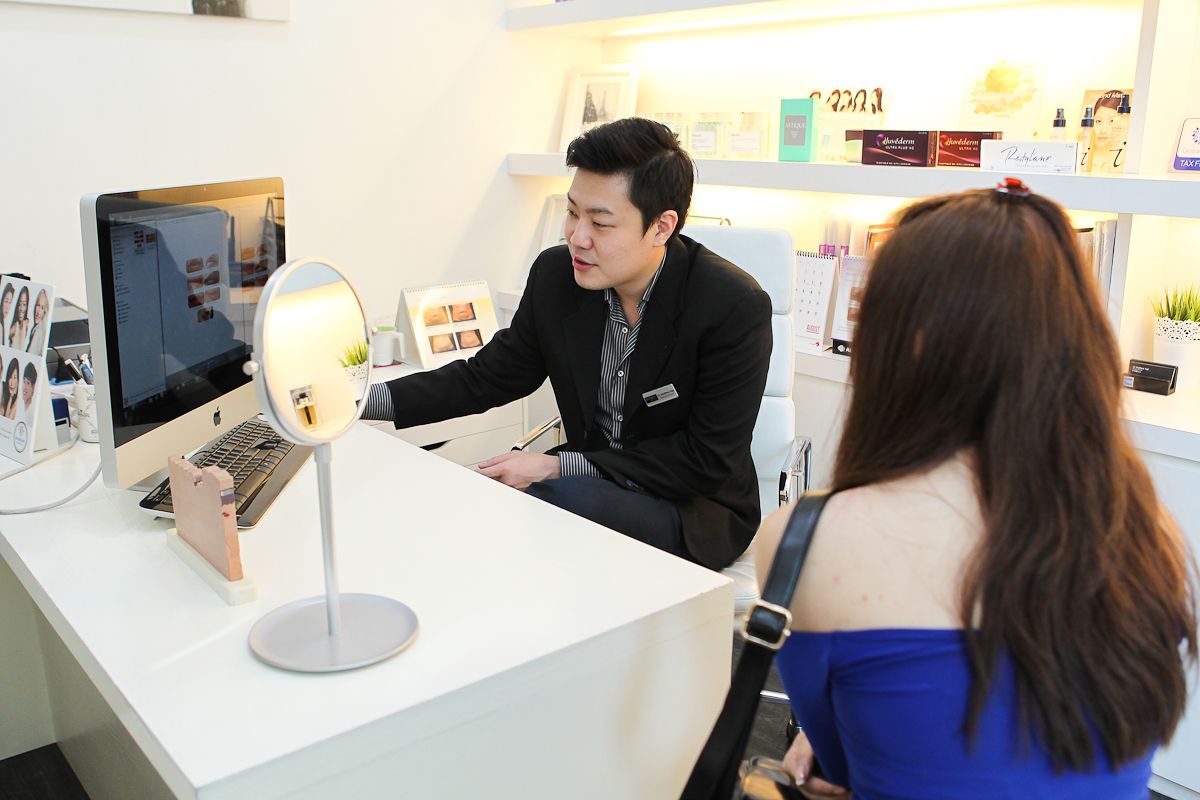 At Astique The Aesthetic Clinic we were greeted by the charming Dr Mathew Yap followed by an exclusive one-on-one consultation with each of the participants to discuss their individual needs. A tour of the immaculate clinic followed suit where participants were enlightened on the array of services available at Astique. Astique is a fast growing brand and expansion plans are underway to meet the needs of their ever increasing pool of customers.
Cutis Medical Laser Clinics
(Psst, I did my fillers and botox here!)
Harvard trained Dr Sylvia Ramirez' primary concern is to first understand a patient's skin condition, she will then discuss the best form of treatments and procedures that best fit the patient's needs. The tour also had the opportunity to see an incredible machine that literally "sees beneath the skin" with the capability to detect underlying issues that may surface in the future. They also had a "Botox and Fillers" 101 crash course that provided a better understanding of how these popular treatments work and vital information on where they should and shouldn't be used.
Nu.Reflections Medical Aesthetics
Next stop was at NuReflections to visit Dr Ivan Tan and his team. Here we were treated to a master class in the world of LASERS. With so many procedures and machines and the possible side effects that can occur if not used by highly skilled doctors, it was refreshing and very educational to hear Dr Tan's talk on the different type of lasers available and their uses. Dr Tan also shed light on how he applies them to fit the individual needs of his clients.
Privé Clinic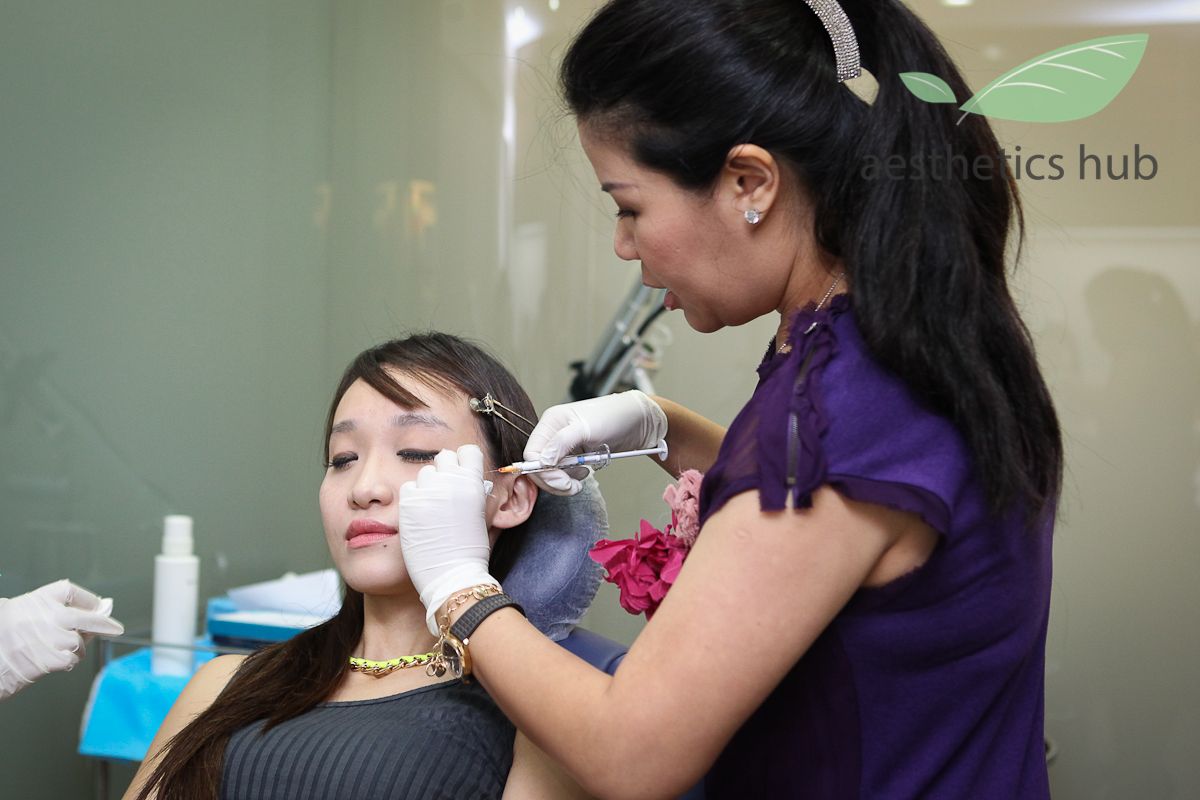 Privé is arguably one of the most well known clinics in Singapore and it was here that we met up with the ever youth full Dr Karen Soh and her team. They were treated to a live demonstration of an actual filler procedure. Dr Soh displayed a technique that seemed to blend science with art and the end result was nothing short of impressive; a firmer, plumper looking face where unless you knew the fillers were there, you would never have guessed the individual had a procedure done. Dr Soh is right in saying that the best procedures are the ones that are not directly noticeable but serve to enhance the overall balance of your face!
After the tours...
The pursuit of aesthetic beauty requires a lot of consideration of factors such as a doctor's track record, qualifications, reputation and even one's personal comfort level need to be given due consideration.
For those who are interested in attending the next round of free tours, please register your interest 
HERE
.
The dates are not as yet confirmed for the next round of tours, but please remember to give your name and hand phone number too! Its first come first serve, so be quick!