For the recent months or even years, many people love anything korean - music, food, makeup, fashion, and more. MyFatPocket went fashion spotting when they were in Korea, and here are my favourite picks!
This is my favourite style hehe.... casual style with t-shirt and shorts. She's able to rock the casual style so well, not a least bit sloppy at all!!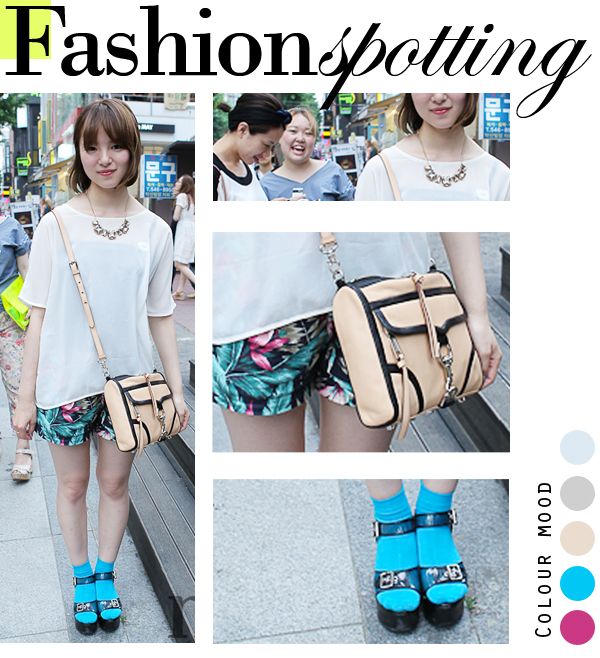 Another style that I like! Super nice and girly, and she don't even need any accessories to look so good omg...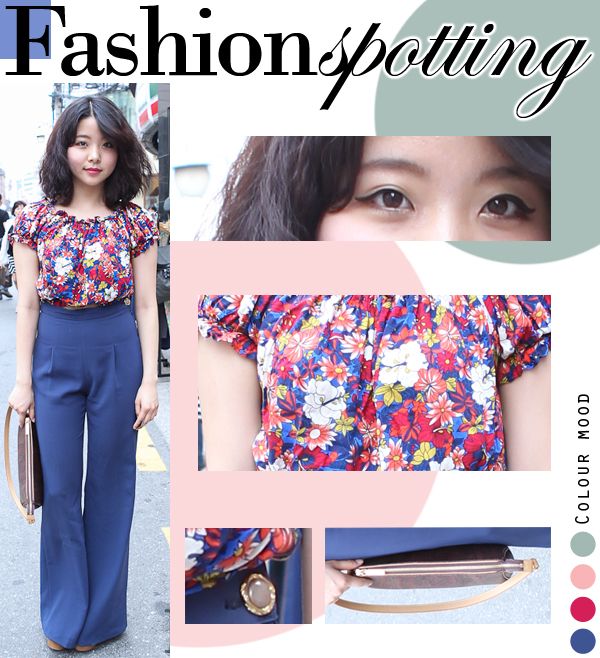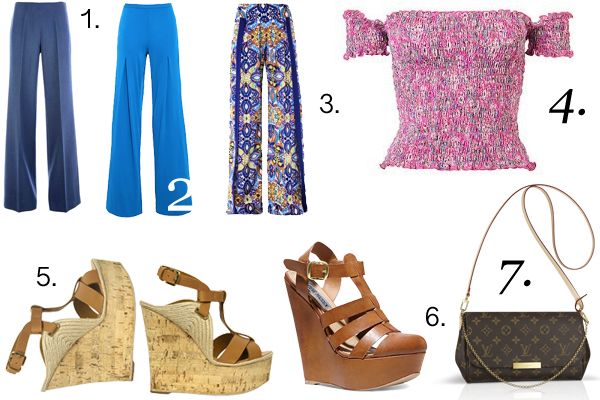 What's your favourite?