Koreans have shook the world by storm~
If you don't know, MyFatPocket has been crazy over Korea recently, and they have posted lots of K-related articles!
I'm gonna share some articles that I like today, if you're free go read them!! :)
Fashion Spotting In Garosugil, Seoul, Korea
10 Things You Can Do ONLY in Korea!
K-Beauty Review: Faceshop CC Cream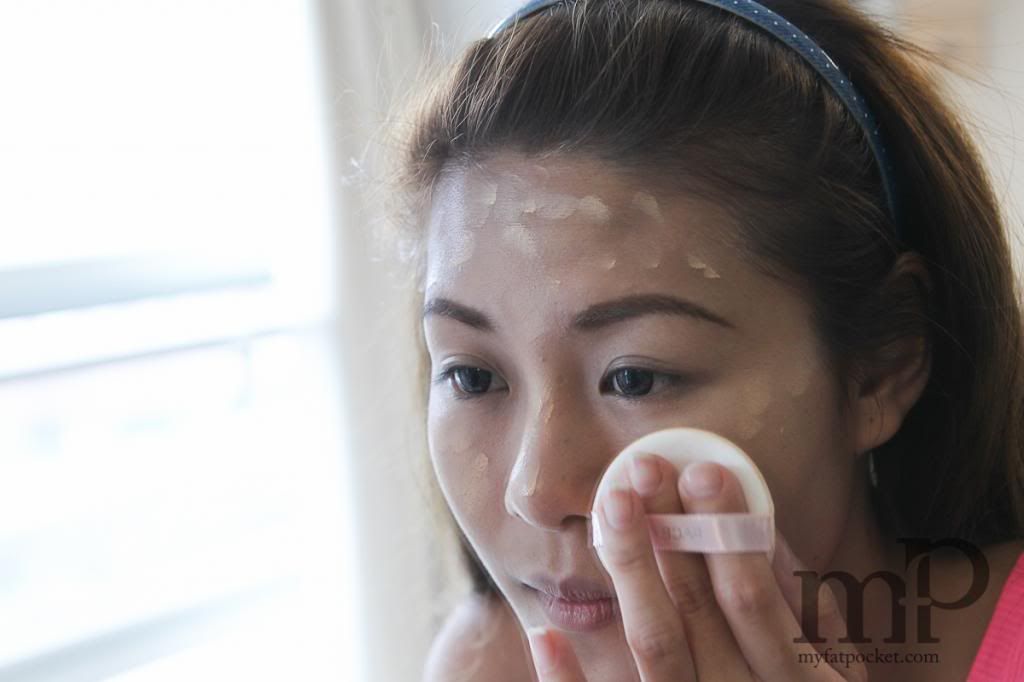 How to Make Korean Style Ramyun Noodles Soup in Super Simple step-by-step Guide
Korean Stereotypes: Blood Type Personalities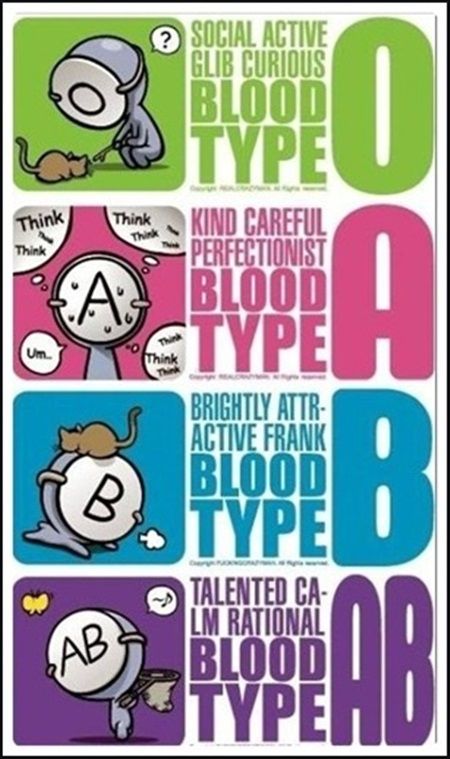 A New Plastic Surgery Trend in South Korea puts a Constant Smile on Patient's Face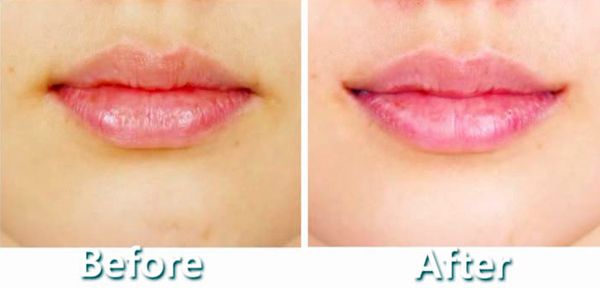 Fashion Spotting In Myeongdong, Seoul, Korea
How To Eat In A Korean Restaurant Like A Local
Fashion Spotting in Apgujeong, Seoul, Korea
The First-ever sOmang Beauty Credit Bloggers' Event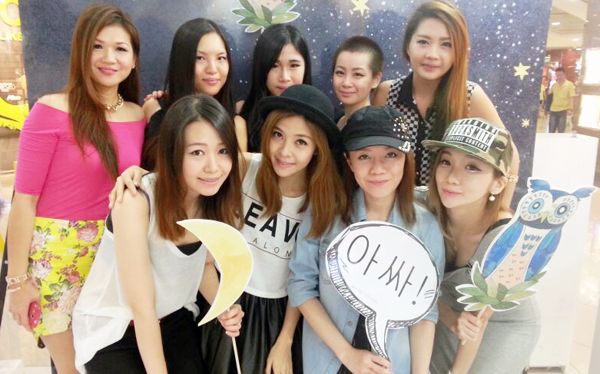 Happy K-ing! :)