My skin was in a terrible state after my exams, so I was really glad that Fresver Beauty invited me to try out their treatments! :)
I decided to try out their
PTF Plus Treatment for Skin Rejuvenation
as the concept is pretty new to me, haven't heard of this type of light treatment before.
PTF Plus light penetrates the skin to re-activate fibroblast to produce new collagen and elastic fibers. It also promotes blood circulation and wakes up lazy cells to smooth wrinkles and refine enlarged pores.


Stimulates fibroblast to boost collagen production


Improves blood circulation and accelerates cellular repair


Revitalizes the skin and restores skin elasticity


Reduces the appearance of fine lines and wrinkles


Refines facial pores and promotes vibrant appearance


Brings vitality and glow to dull and listless skin


Booked my appointment and made my way to their outlet at Far East Plaza. Here's how the place looks like!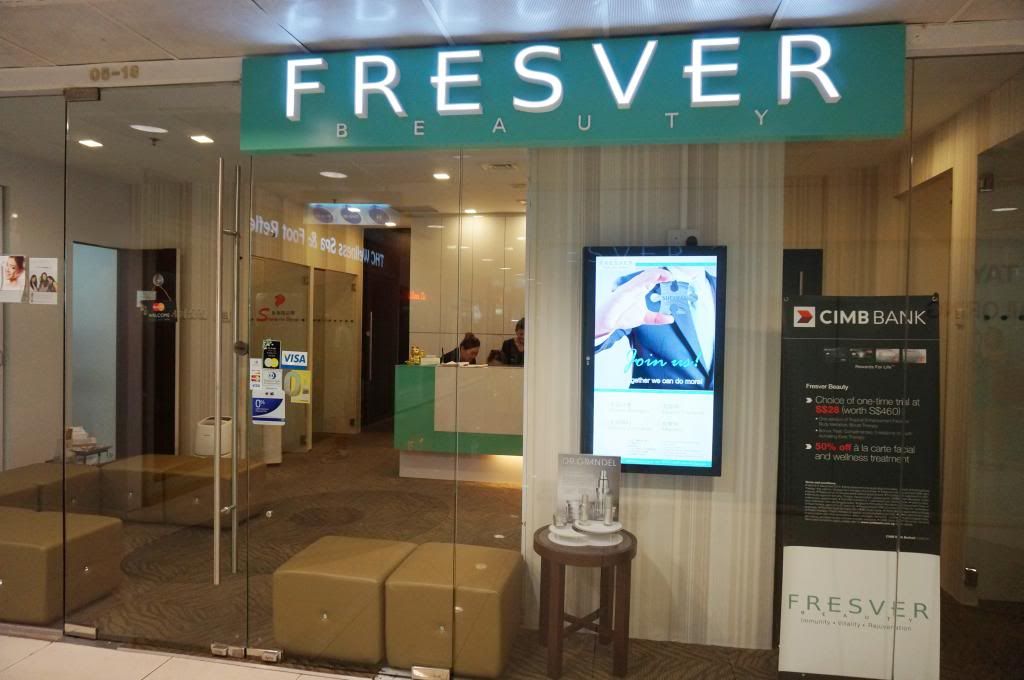 I had a consultation in this little white room. Was given a form to fill in as well as a warm cup of water to drink first. Then, the consultant used a device to scan my skin and to see if my skin is suitable for the PTF Plus treatment.
When I'm done with my consultation, I was brought to this private room for my treatment!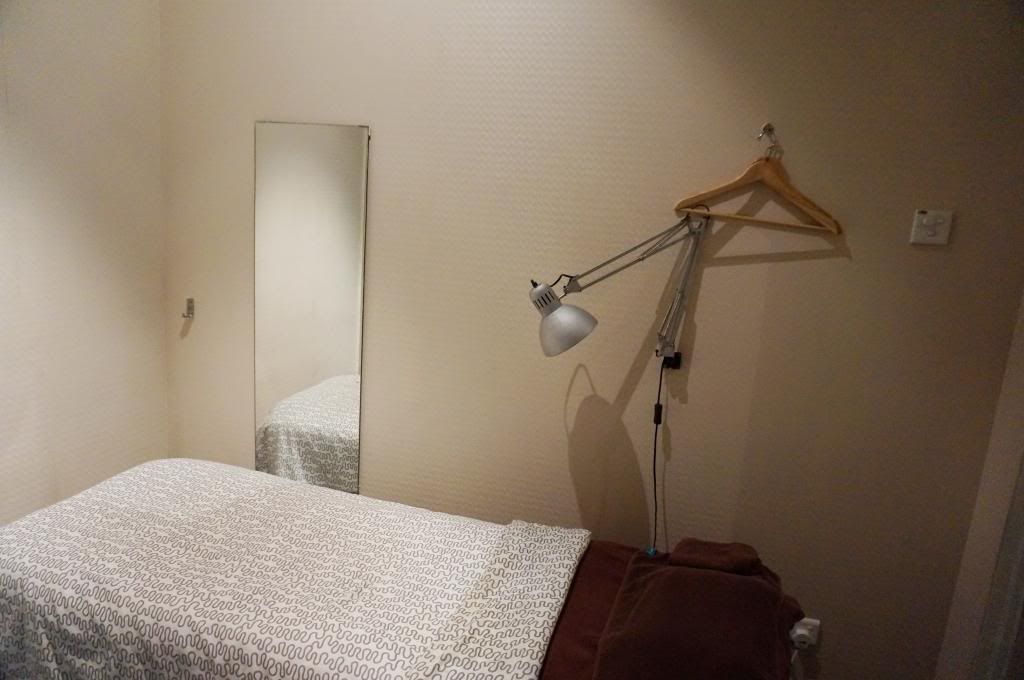 Changed into my robe to prepare for the treatment..
Last photo before the treatment starts!
I wasn't allowed to take photos in the process of the treatment, so I'll describe the process to you girls in words.
The therapist was friendly and skillful, and she always make it a point to let me know what she is doing step by step. The whole treatment was pretty comfortable, apart from the eyebrow plucking and extraction since I have low pain tolerance.


It started like a typical facial session - cleansing, neck and shoulder massage, a bit of body massage, eyebrow trimming and extraction.


For the PTF Plus Treatment, a machine was used on my cheeks and forehead. I felt almost nothing as the therapist operated the machine, and everything was done  really quick, in about a minute or so (I feel).


Following that, the therapist applied a cooling peel mask and it felt really good that I fell asleep haha! Really love this step, I won't mind coming back just for this mask! :D


This is me right after the treatment.. I know my forehead is really gross, all the extracted pimples.. But look at the glow on other parts of my face!
My skin is much firmer after just one session, I feel a few years younger! :D
Was feeling really comfortable and confident with my "new" skin, so I went off to town without doing my makeup after the treatment. Mentioned on
instagram
about this that day..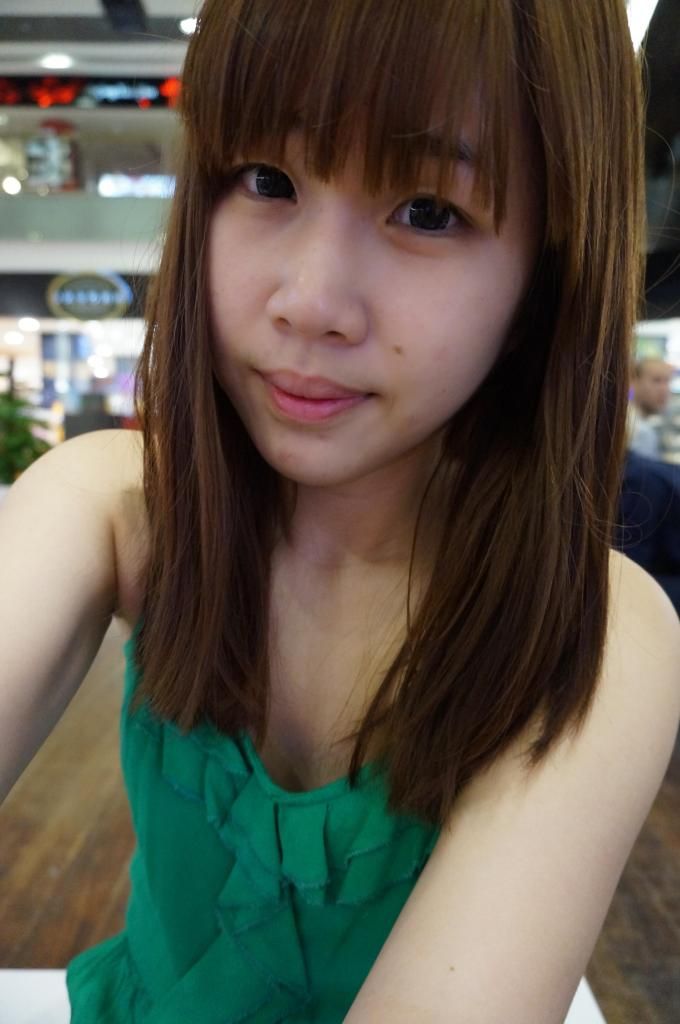 Another photo of my bareface after the treatment! Not bad right?
Fresver Beauty has three locations around Singapore, so be sure to visit them and try out their treatments! :)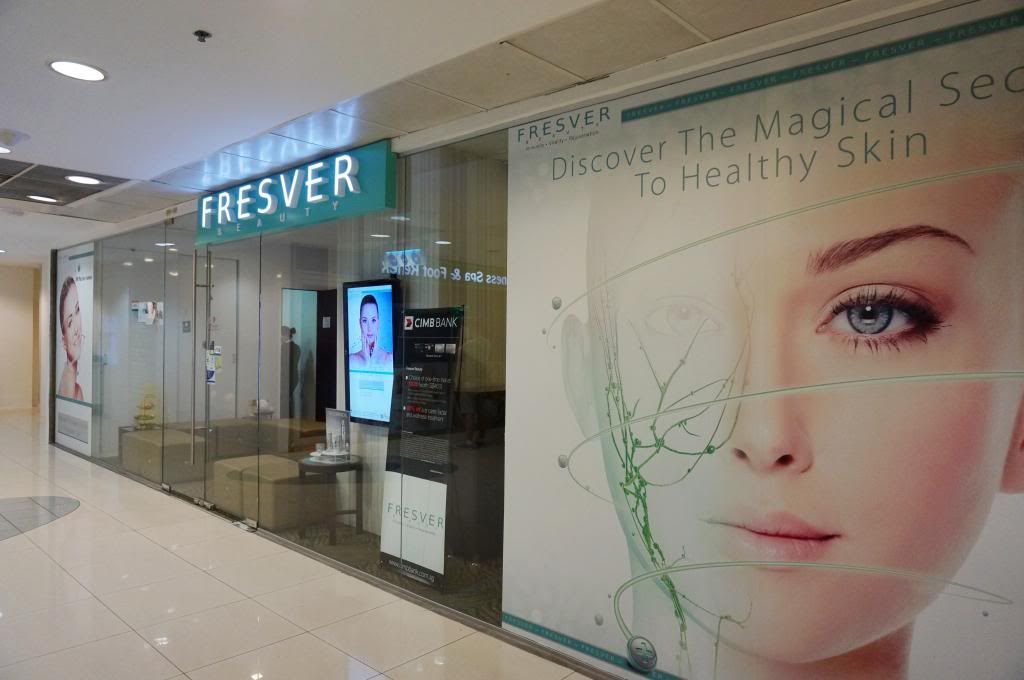 FRESVER BEAUTY
Website: 
http://www.fresver.com.sg/
Facebook: 
https://www.facebook.com/fresver.beauty
Quote "Blogger-Ying Jie" and get an exclusive one-time trial of PTF Plus Face Treatment at $98 (usual price $480)
For appointment, please call any of the 3 branches.
HOUGANG
840 Hougang Central, #01-04, S538757
Tel: 6100 1513
ORCHARD
14 Scotts Road, Far East Plaza, #05-18, S228213
Tel: 6100 8108
TAMPINES
5 Tampines Central 6 Telepark, #01-23, S529482
Tel: 6100 1030
Terms & Conditions
Exclusive for new customers. Only valid for Singaporeans, PRs, Employment Pass or S Pass Holders age 23 to 60 years old. Limited to one redemption per customer. Strictly by appointment, please arrive 15 minutes earlier and present identity card upon redemption. Treatment will only proceed after skin analysis. If skin needs beyond aesthetic treatments, we will advise customer to specialist. Fresver Beauty reserves the right to amend any terms and condition without prior notice.