This sounds like a really girly post, but you guys should read this... Don't say I never share... I have an awesome gift idea for your girlfriend or wife, plus a 15% discount code right at the end of this post! One week back, I received the loveliest thing ever at my doorstep...
This Floral Box was sent to me by the girls from Floral Box Singapore. A box of flowers, so interesting and refreshing right??? And yes, that bottle of fragrance in the midst of those fresh flowers are part of the package, such a genius combination! ;)
Floral Garage Singapore is a two year old florist company that aims to bring quality yet affordable products to their customers. The Floral Box which I have featured is actually their newly launched product on the site.
What you'll get for S$170 (usual price: S$200) is a box of fresh flowers in a see-through box plus a bottle of surprise!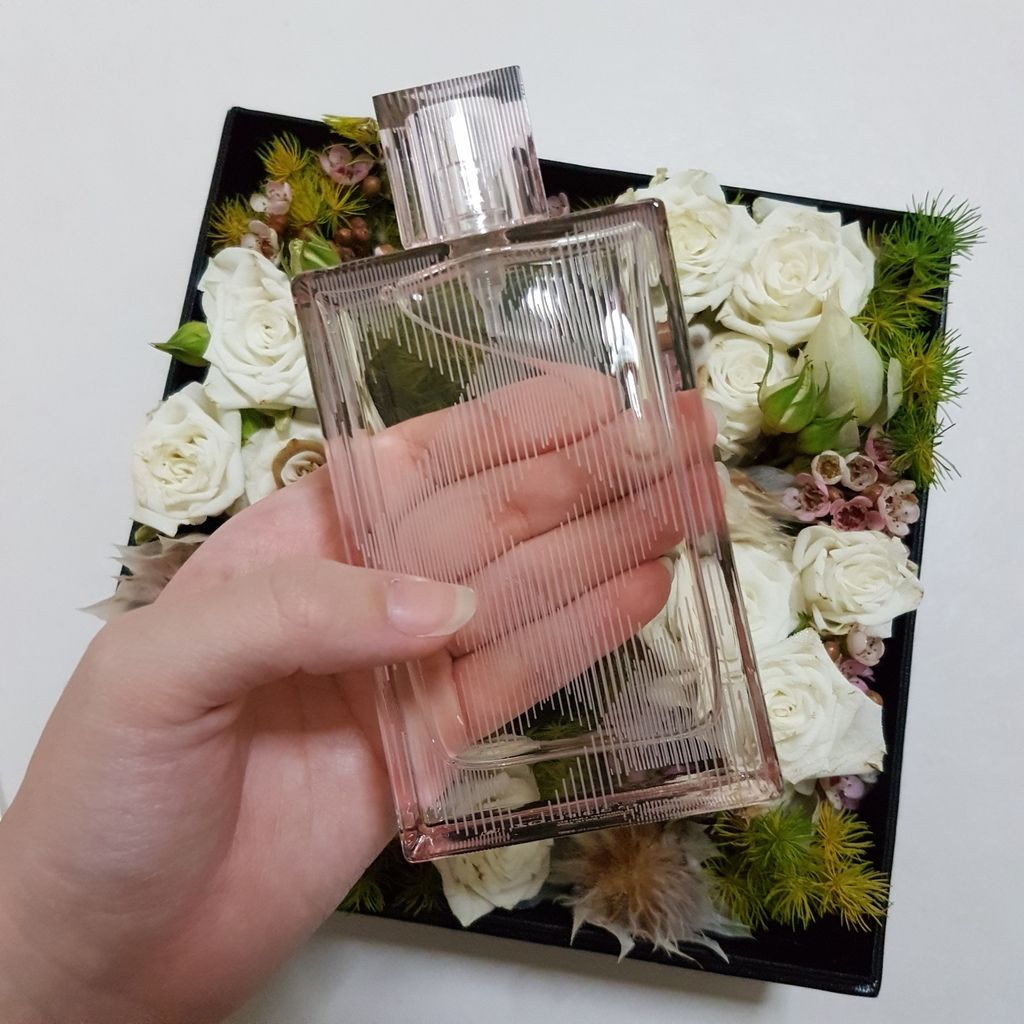 My Floral Box came with many white roses and a bottle of Burberry Brit Sheer Eau De Toilette (EDT) 100ml! I believe most of us girls will not be able to decide if we love the flowers or fragrance more. I am usually not a flower person because I don't like to see them wilter, but I can't help adoring this perfect combination put together by Floral Garage. Guess what, these roses are pretty long lasting as well! These photos was taken two and three days after I received this Floral Box, and they still look pretty fresh effortlessly..
If you are looking for a gift for "her", you might want to take this into consideration. She'll definitely love it, and it is really value-for-money! Let me do the maths for you.... The retail price of the Burberry Sheer Brit EDT (100ml) which I have received is already S$145. In addition, a decent sized bouquet should cost at least S$30 (estimated), not considering the fact that the Floral Box comes in a clear acrylic box instead of papers like your normal bouquets.. What you'll be getting is actually worth over S$170 already!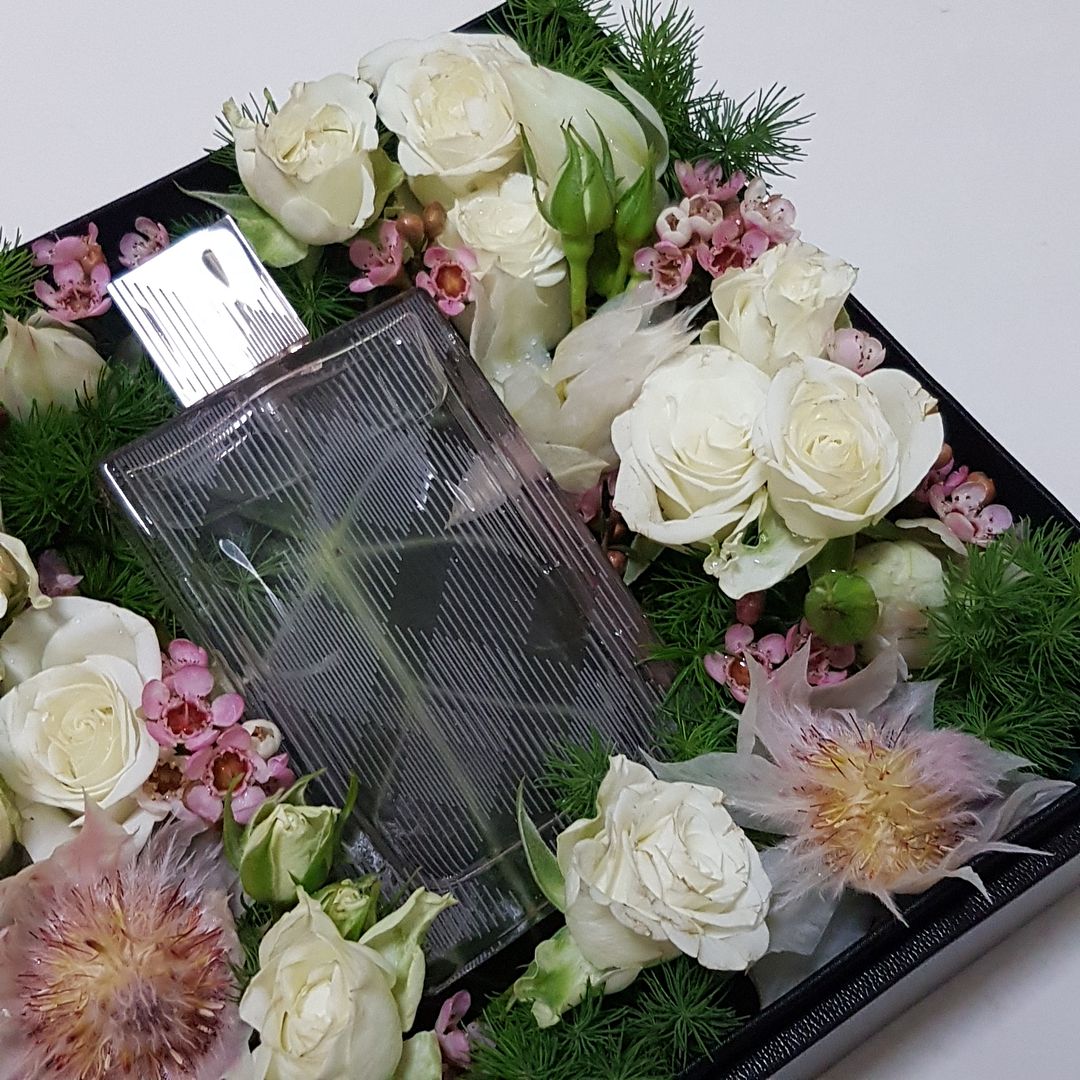 Besides the
Floral Box
, Floral Garage carries a wide range of products from bouquets to flower stands to
hampers
, as well as new categories such as Terrarium and Party Supplies. Prices of fresh bouquets starts from S$34.90 (don't forget you can get an additional 15% off with my discount code), and pssst, the freestyle bouquet looks really promising! :) Considering to get a gift or something sweet for your loved ones? Check our Floral Garage's
site
, and remember to enter
YINGJIE15
during checkout to enjoy 15% off all normal price items!